The Band?
The Ultimate Power Band of our selves!
Aries "Big Poppa" Balderama

Worship Leader
Bass tapper
Seasonal Organist
Father of 2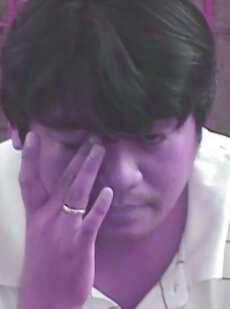 Angelo "SHYBOY" Lacsamana Jr.
Lead organist
worship leader trainee
future US nurse
Silent Heartthrob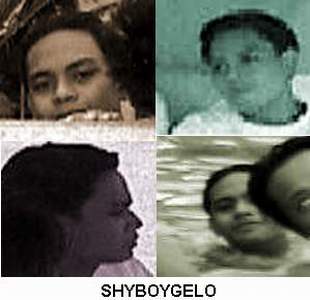 Rodrigo "Rexona Boy" Clemente Jr.

A1 Bassist
Power guitars
Magnum Drum breaker
Love song organist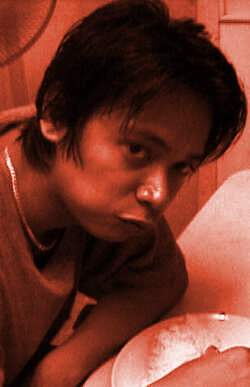 Lester " Ay PAPA" Abaya

Lead guitarist
pioneer keyboardist
trend setter
ramp model
tetrapack mascot
brother of zoe!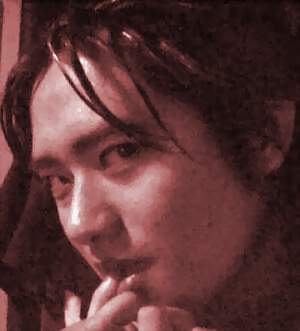 Lawrence "@%*#%" Abaya